We design and develop
innovative products

for businesses and startups.

Webisoft is digital transformation and product development consulting firm with a core of marketing, design, sales and software developement expertise.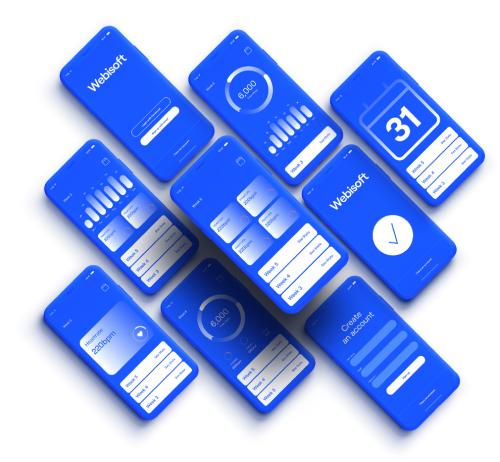 Digital transformation and product developement company based in Montreal
Webisoft was built with the intent of providing your organization with a complete tool set of product developement solutions. Leveraging the latest technologies and ecosystems available in today's fast moving market. For our entreprises and startup customers we build complete new ventures and technological based on acquisition channels.
We automate your business, connect your systems and assemble tools for you and your team so you can focus on the problems that matter the most.
Because an elegant solution doesn't mean a succesfull business, our advice goes beyond technological strategy, cover marketing, business models and much more.
All built with your culture and the resources at your disposal in mind.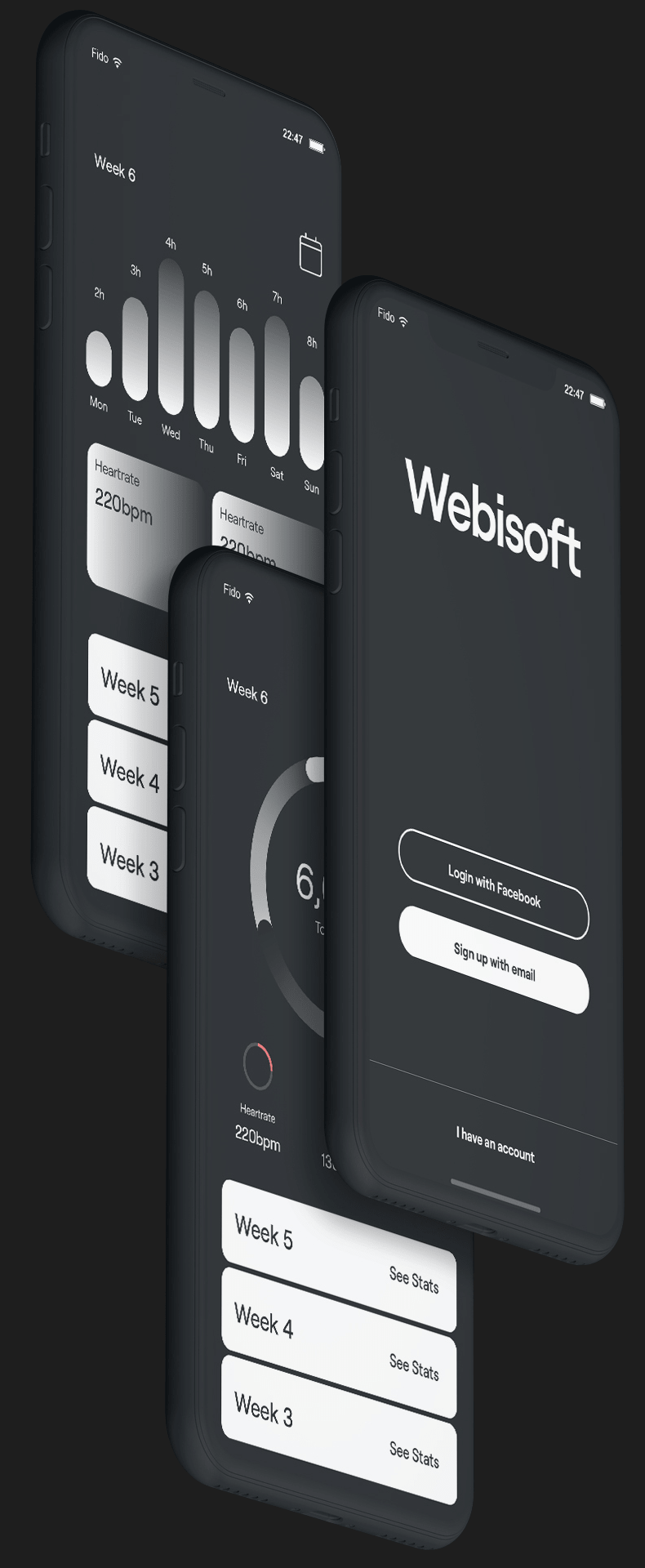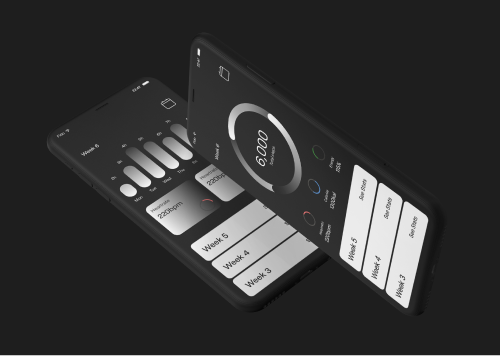 Webisoft, a technology partner with a knowledge based approach to building the future.
We are a full-service product development agency from branding to programming. Design, web applications and mobile applications are our tools reach new audience and build long lasting products. Let's work together!
We've built some incredible things with people like you!
Being a full-service agency we've served a wide range of organizations, from full-fledged enterprises to early staged startups who are now disrupting the market within their sectors.
From web applications, mobile apps to much complex bespoke software development like custom CRM tailored to a specific market.
Some of our esteemed clients who are happily flaunting our core development in in their markets are:
We work with some pretty amazing tools