We design and develop
innovative products

for businesses and startups.

At Webisoft, we specialize in designing and developing innovative products for businesses and startups.

As a digital transformation and product development consulting firm, our core expertise lies in marketing, design, sales, and software development.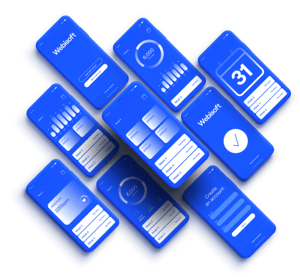 Digital transformation and product development company based in Montreal
Our mission is to provide your organization with a comprehensive toolset of product development solutions. We leverage the latest technologies and ecosystems available in today's fast-moving market to build complete new ventures and technology-based acquisition channels for our enterprise and startup customers.
We automate your business processes, connect your systems, and assemble tools for you and your team so that you can focus on solving the most important problems. We believe that an elegant solution alone does not guarantee a successful business, which is why our advice goes beyond technological strategy. We also cover marketing, business models, and much more. All of this is built with your culture and the resources at your disposal in mind.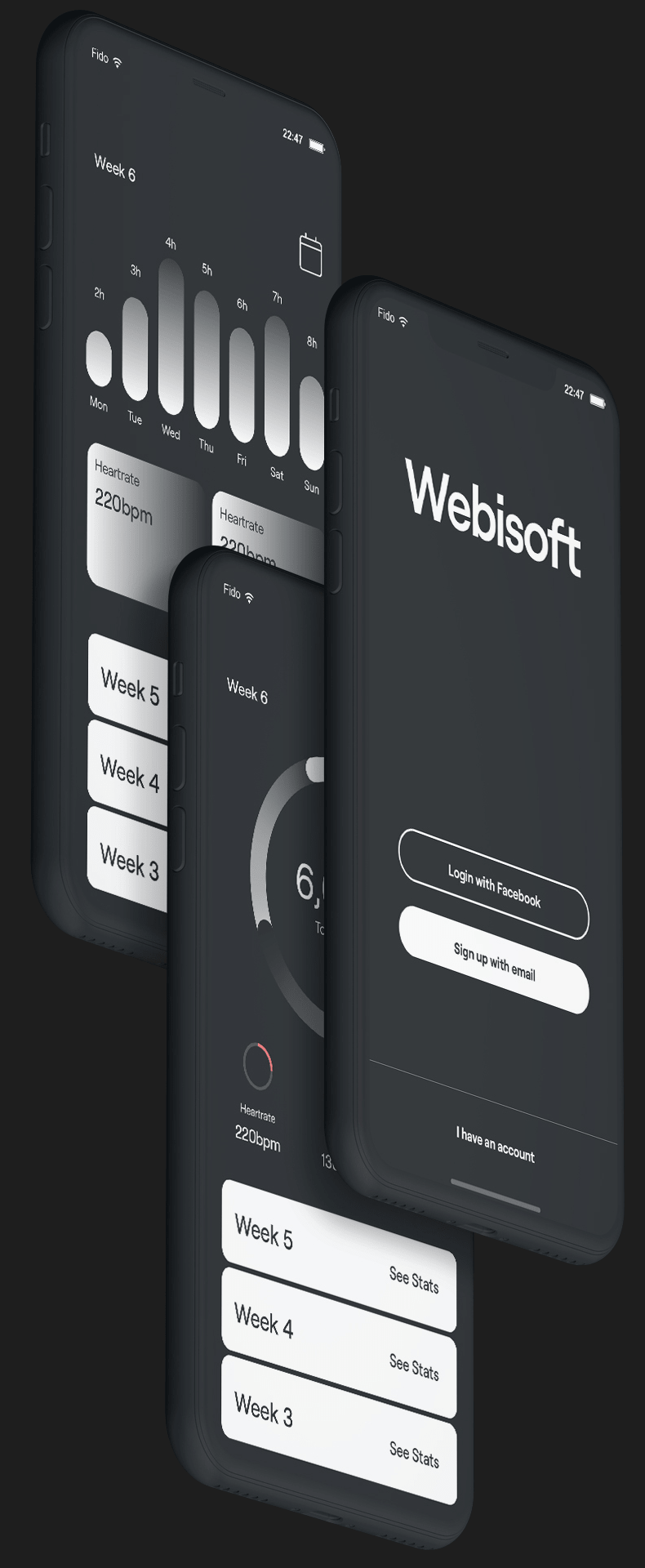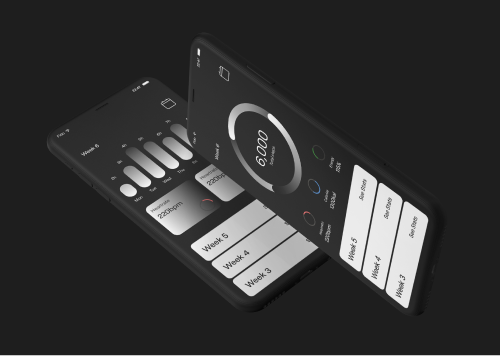 Webisoft is a technology partner that takes a knowledge-based approach to building the future.
As a full-service product development agency, we offer everything from branding to programming. Our tools include design, web applications, and mobile applications, allowing us to reach new audiences and create long-lasting products. Let's collaborate!
We have collaborated with amazing individuals like you to create remarkable achievements!
As a full-service agency, we have had the privilege of working with diverse organizations, ranging from well-established enterprises to innovative startups that are now revolutionizing their respective industries.
Our expertise extends beyond web applications and mobile apps to encompass intricate bespoke software development, including customized CRMs designed for specific markets.
Here are some of our esteemed clients who proudly showcase our core development in their respective markets:
We work with some pretty amazing tools