Our Projects
Webisoft is digital transformation and product development consulting firm with a core of marketing, design, sales and software developement expertise.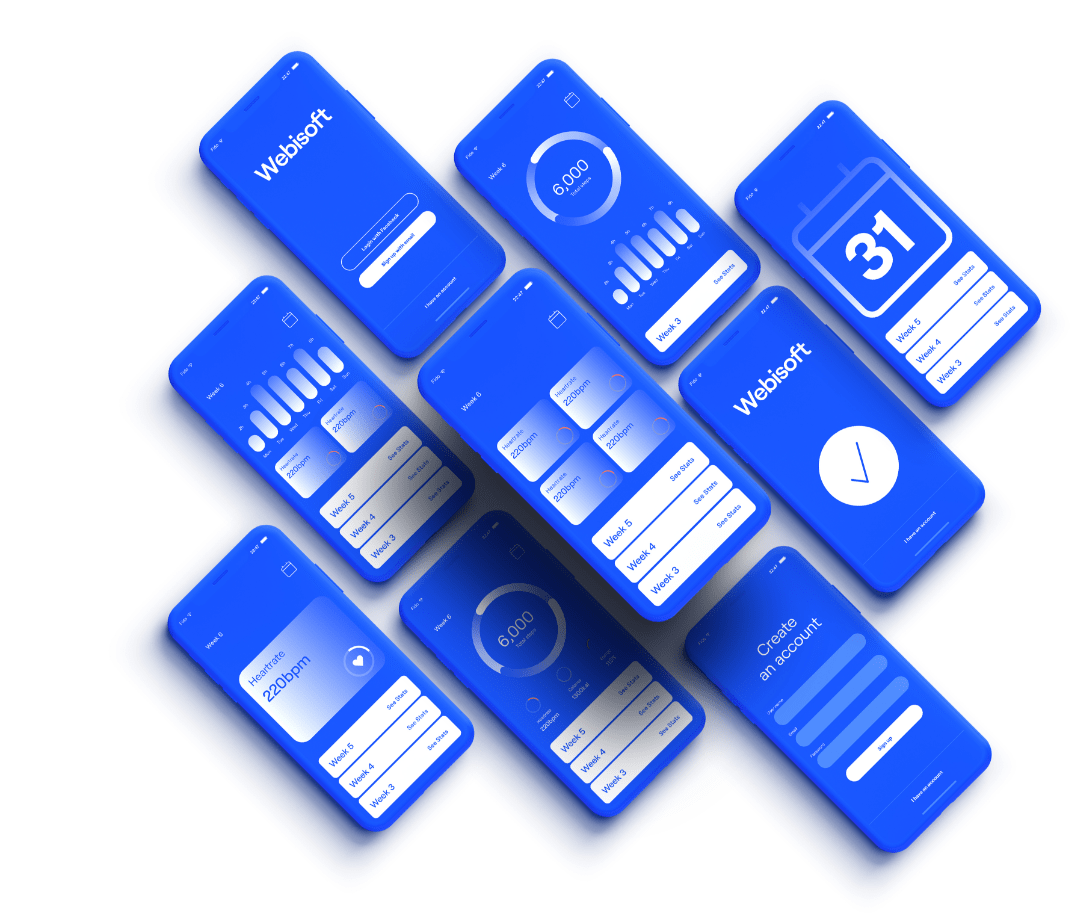 Webisoft Projects
Webisoft has worked with some incredible people!
We are a full-service development agency doing Web, app and complex software development. We also know a thing or two about conversion optimization, SEO, growth hacking and content marketing. We see technology as a tool for growth and efficiency. Let's build products together.