Our Projects
Webisoft is a consulting firm specializing in digital transformation and product development. We have expertise in marketing, design, sales, and software development.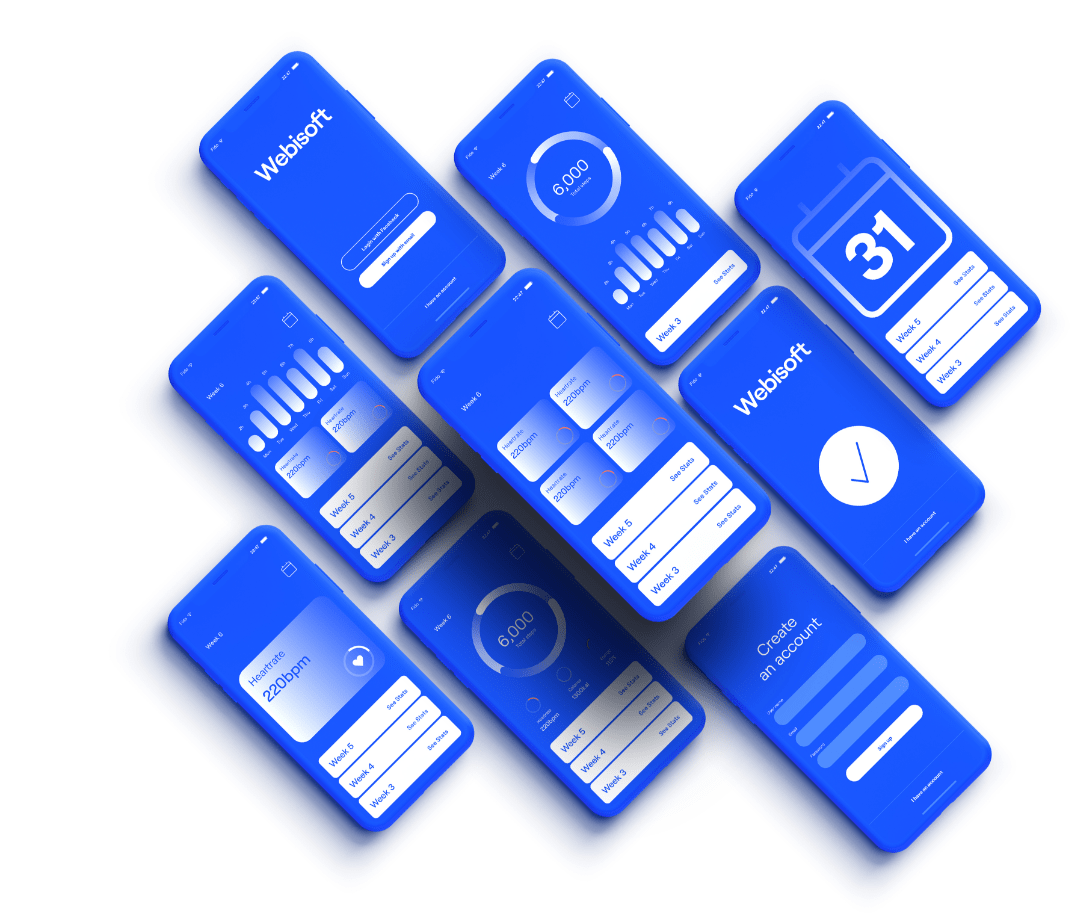 Webisoft has had the privilege of collaborating with remarkable individuals!
As a comprehensive development agency, we specialize in web, app, and complex software development. Additionally, we possess expertise in conversion optimization, SEO, growth hacking, and content marketing. We perceive technology as a means to foster growth and enhance efficiency.
Let's work together to create exceptional products.