IT Staff Augmentation Services
Augment your tech team on-demand with the top talent in US and Canada.
Get in touch
Staff Augmentation is effective, crack it with us
Staff Augmentation is the strategic addition of IT resources to an organization in order to supplement the internal IT staff and capabilities. Staff Augmentation can be a cost-effective solution for businesses that have a specific IT project or initiative that requires additional resources, but do not want to incur the overhead costs associated with a full-time, in-house staff.
There are many benefits to using Staff Augmentation services, including:
- Access to a larger pool of IT talent
- Increased flexibility in terms of number of staff and skillsets
- The ability to scale up or down quickly, as needed
- Reduced overhead costs
You can ensure the quality of your project by managing remote developers as if they were part of your in-house team. This way, you can have more control over the team and speed up your business growth.

You can hire remote developers on a part-time or full-time basis to supplement your internal team and meet your specific needs. While enjoying the perks of expanding or reducing the team at any time without any legal headaches.

Being a North American Staffing solution company you will face absolutely zero friction with us. Canada is a great place to find cost-effective yet highly skilled tech talent.
Get the best and brightest to join your team
Our team of experienced and certified IT recruiters can help you find the best IT staffing services for your business. Our team has a proven track record of delivering quality IT staffing solutions that meet the unique needs of our clients.
We offer a wide range of IT staffing services that include temporary, contract-to-hire, and direct-hire staffing. We also offer a comprehensive array of benefits and services that can be customized to meet the specific needs of our clients.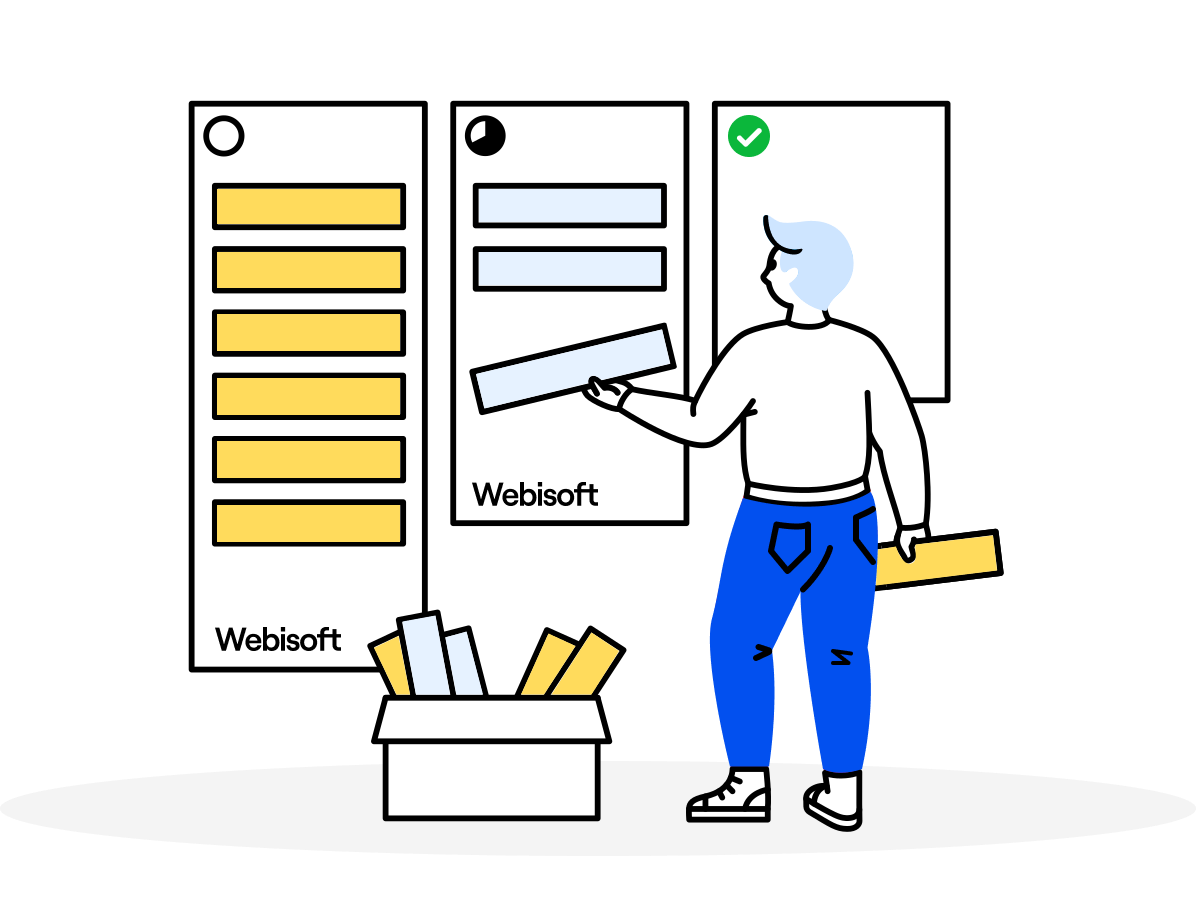 Recruit IT Professionals

Enjoy the liberty of hiring for short-term or long-term projects, whether you need one IT consultant or an entire team of specialists.

Team Extension

Supplement your team's skillset with the precise talents and technologies you need to take on your next big project.
Enjoy the perks of augmenting with Webisoft.
Leave all the heavy lifting of managing contracts, paperwork, and payments to us. Get your augmented team onboard and integrated in days.

Get the top-notch IT experts on your side who understands how to build high-performing products with an existing team.

You will never find yourself locked in with any candidate. Scale up and down your team as you need, while enjoying all the perks of having an inclusive team.

Absolutely no retainers or long-term commitments. Hire your development team/candidate with no risk at all. Pay only for the hours worked.
Fill the gap with our augmentation services
Connect with our team of tech recruiters for a no-obligation consulting
Connection is the key, and our recruiters know this
We help connect talented tech candidates with great companies that fit their skills, experience and personality. Our process considers required skills, past performance, and culture fit to ensure the best possible match.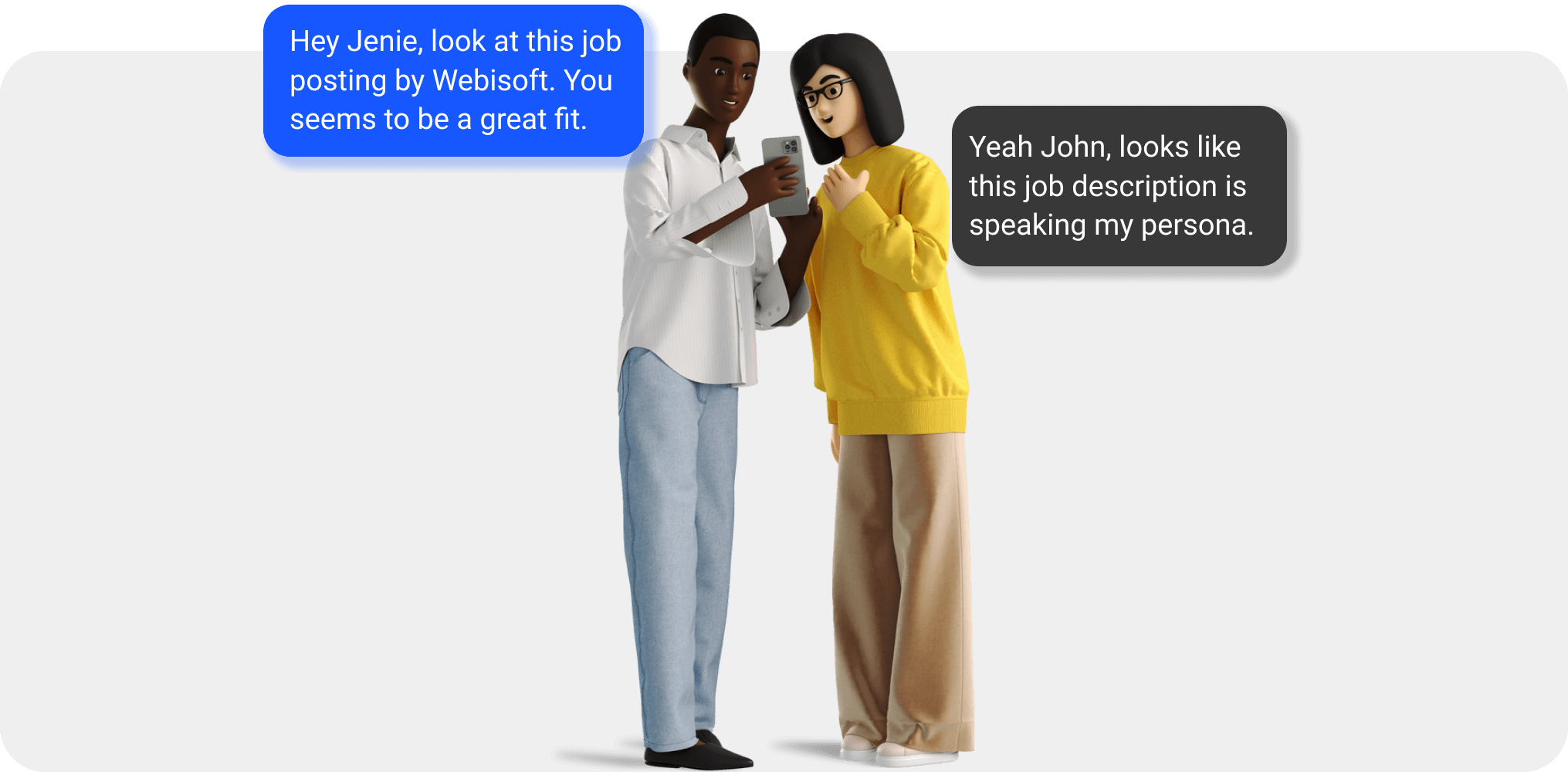 And you'll hire the right talent
Bridging the gap between organizations and the right candidates is essential to ensuring that businesses can continue to operate and thrive. By taking the time to identify the key areas where there may be a disconnect, and then addressing them, our recruiters ensure that the clients are able to attract and retain the top talent.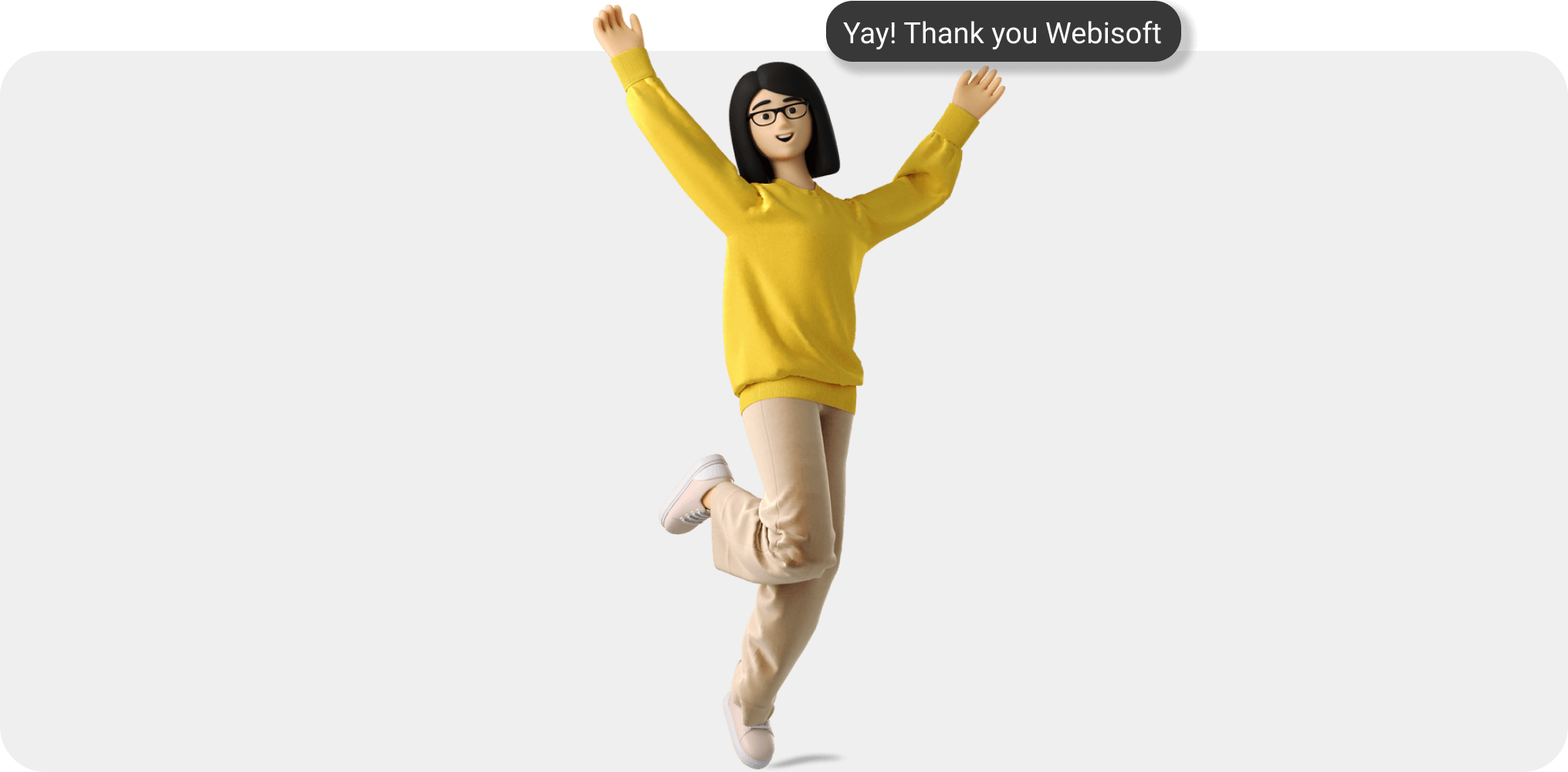 Review

First, we thoroughly review the job description, requirements, experience needed, associated tasks, and compensation package to connect you with the most qualified candidate out of the pool.

Sourcing

We source the talent from various sources of advertising, networking, recruiters' connections, and personal outreaches.

Screening, and Shortlisting

Then our recruiters screen the candidates for initial level telephonic interviews and conduct the first round of face-to-face interviews.

Technical Interview

Our senior developers who are experts in the relevant tech review the tests and take technical interviews to assess and mark the skill level.

Team Integration

The finalized candidate is then ready to take on the projects within your team upon successful paperwork and onboarding.
What is Staff Augmentation?

Staff augmentation is the process of hiring IT professionals to supplement an organization's existing workforce. This can be done to either fill a skill gap within the organization, or to meet a temporary increase in demand for IT services.

What are the benefits of Staff Augmentation over traditional hiring?

There are a number of benefits to using staff augmentation to meet an organization's IT needs.

First, it can be a more cost-effective solution than hiring full-time employees, as it allows organizations to only pay for the additional IT resources they need, and when they need them.

Additionally, staff augmentation can provide organizations with access to a wider pool of IT talent with proven track records, which can get really hard to find for organizations if they go out hunting themselves.

Where is your IT Staffing agency based?

Webisoft is located at 460 Saint-Catherine W. #305, downtown Montreal, Canada.
Augment your team with the subject matter experts