Creative solutions for your digital needs.
We are a comprehensive technology and custom development agency, specializing in the creation of cross-platform applications and software products for enterprise businesses, startups, and e-commerce stores. Our expertise lies in leveraging the latest available technologies.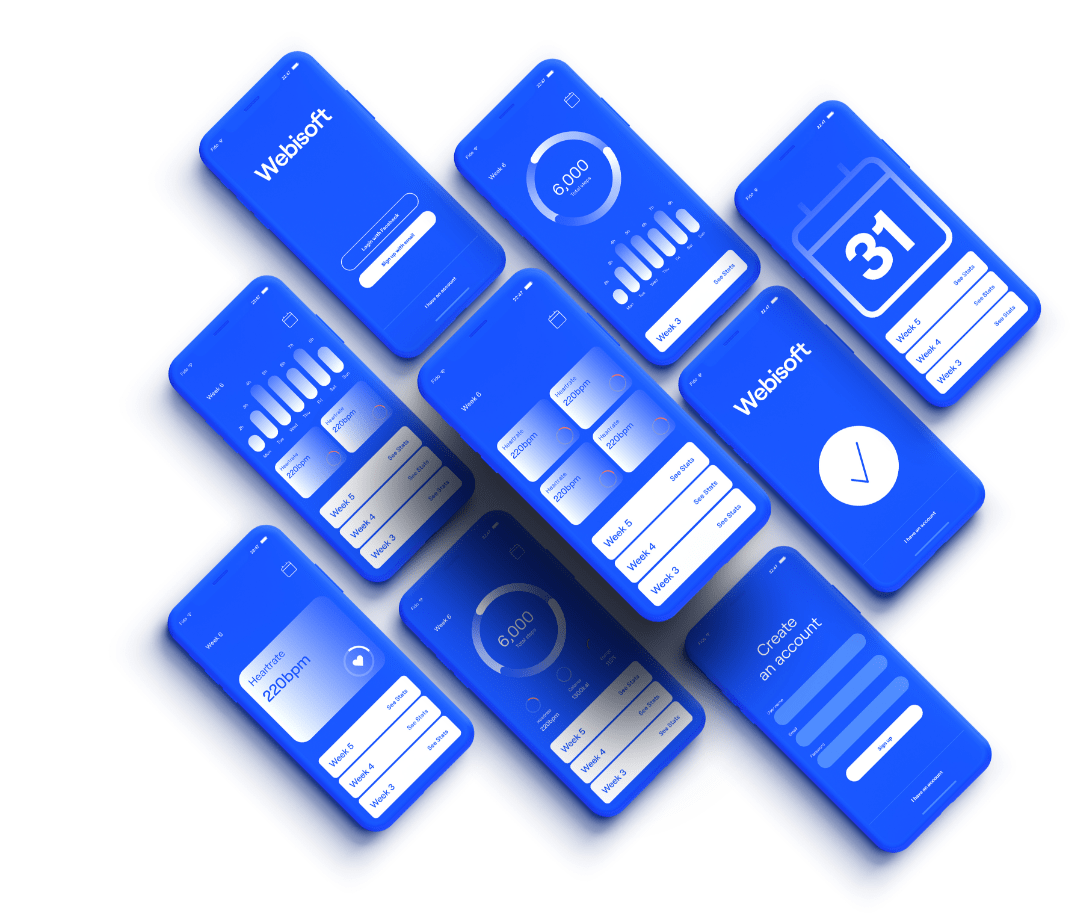 Webisoft, your technology ally that delivers.
For years, we have been dedicated to building and delivering exceptional digital products. Our expertise in development and consulting covers a wide range of areas including SaaS, Mobile, Web, Blockchain, IoT, HubSpot, Salesforce, and custom CRM development. Having created some of the finest digital products on the market, we truly understand what it takes to develop a user-centric product.
Let's collaborate and create something remarkable together!
Let's build something great together
Sign up for a no-obligation strategic consulting session with us.