IT Recruitment and Staffing Agency
You'll hire the best because we already filtered the rest.
Get in touch
IT Recruitment Made Easy.
Recruiting the right candidate in tech can get daunting very quickly because the strong demand for qualified IT candidates has greatly constricted the market.
To shoulder this burden we serve business leaders and executive recruiters as their exclusive and trusted source of proactive partners. Organizations rely on us as a one-point source of all their IT needs. Whether it is sourcing candidates, screening resumes, identifying and qualifying passive candidates or hiring executive-level tech leaders.
Infallible vetting process

Our recruiting specialists are well versed in utilizing their years of experience with the large pool of candidates' data that we have.

We understand how crucial time-to-fill is, especially in IT sourcing. You can comfortably expect our recruiters to deliver faster than the average time that leading staffing agencies are taking.

At all times we have dozens of available candidates in our pipeline, possessing different seniority levels and tech expertise.
We do not believe in rush filling
So many IT staffing agencies claim that they know your ideal candidate, even before knowing about your specific requirements.
We at Webisoft do not take that approach, instead, we believe that it's you who know your ideal candidate. We are only here to match you with the exact ideal ones who fulfill your criteria.
Sending every candidate towards your HR system is not our way of doing recruiting. Being a tech development company at the core we understand how to vet and filter the right IT candidate from the pool.
We do tech at our core

Since we are a tech development agency at the core. You may rest assured of the delivery of spot-on applications on us.

Tap into a large pool of IT candidates

Our ages of experience in the space of tech development and IT recruiting garnered us some of the finest close links in the pool of tech candidates.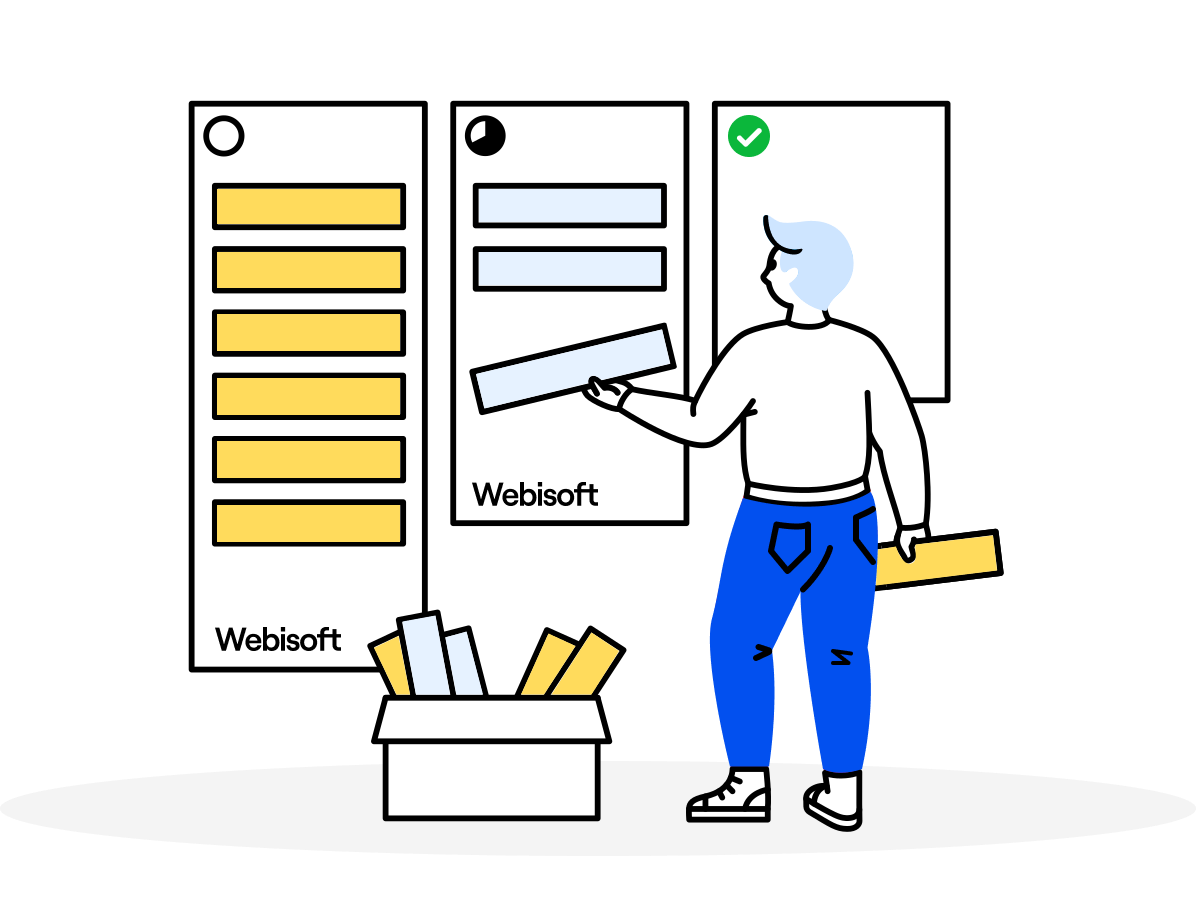 Words of appreciation from our previous clients
"We were in a hurry but at the same time didn't want to rush fill the position with a sub-par candidate. And as always Webisoft's recruiters proved their ground again."
~ Pascal Goovaerts
Digital Director @ Proprio Direct
Subject Matter Experts
We have a team of experienced and certified IT recruiters, who possess unmatched expertise in picking and screening top tech talent. We have served almost every major sector in North America with our IT staffing services, like healthcare, fintech, engineering, edtech, and the internet.
Recruit IT Professionals

We match tech candidates with organizations based on required skills, past performance, personality traits, experience and culture fit.

Team Extension

Clients look up to us as their extended team of developers to tackle complex and subject matter tech projects.
An all-inclusive full suite of IT services agency
Searching for top IT talent? Look no further. Stay up to date with the latest IT recruitment trends. Discover some of the best and brightest IT professionals out there: talent that has been sought after by top companies.
.
With our custom engagement models of contract or permanent FTE hiring, clients have the liberty to choose suited work models.

Managed IT services are used to supplement, a company's IT staff. Our managed IT services can be leveraged to reduce the workload on in-house staff or fill a requirement gap.

Finding and screening the hidden IT talent is our USP. Whether it's a remote position or needs in-house staff, our recruiters will assist with the best of our headhunting skills.

Need top-tier executives like CTOs for hire or as fractional CTO? Just tell us here, we know where they are best found.
Do you have an immediate hiring need?
Submit a job order and our team of tech recruiters will be on it in no time.
Personalized Outreach is the Key
We do all of our headhunting outreaches on super personalized campaigns. Because getting noticed with bulk non-personalized campaigns is a tough nut to crack. Personalized messages allow candidates to engage with your company in a more meaningful way that conveys interest and relevance to the candidate.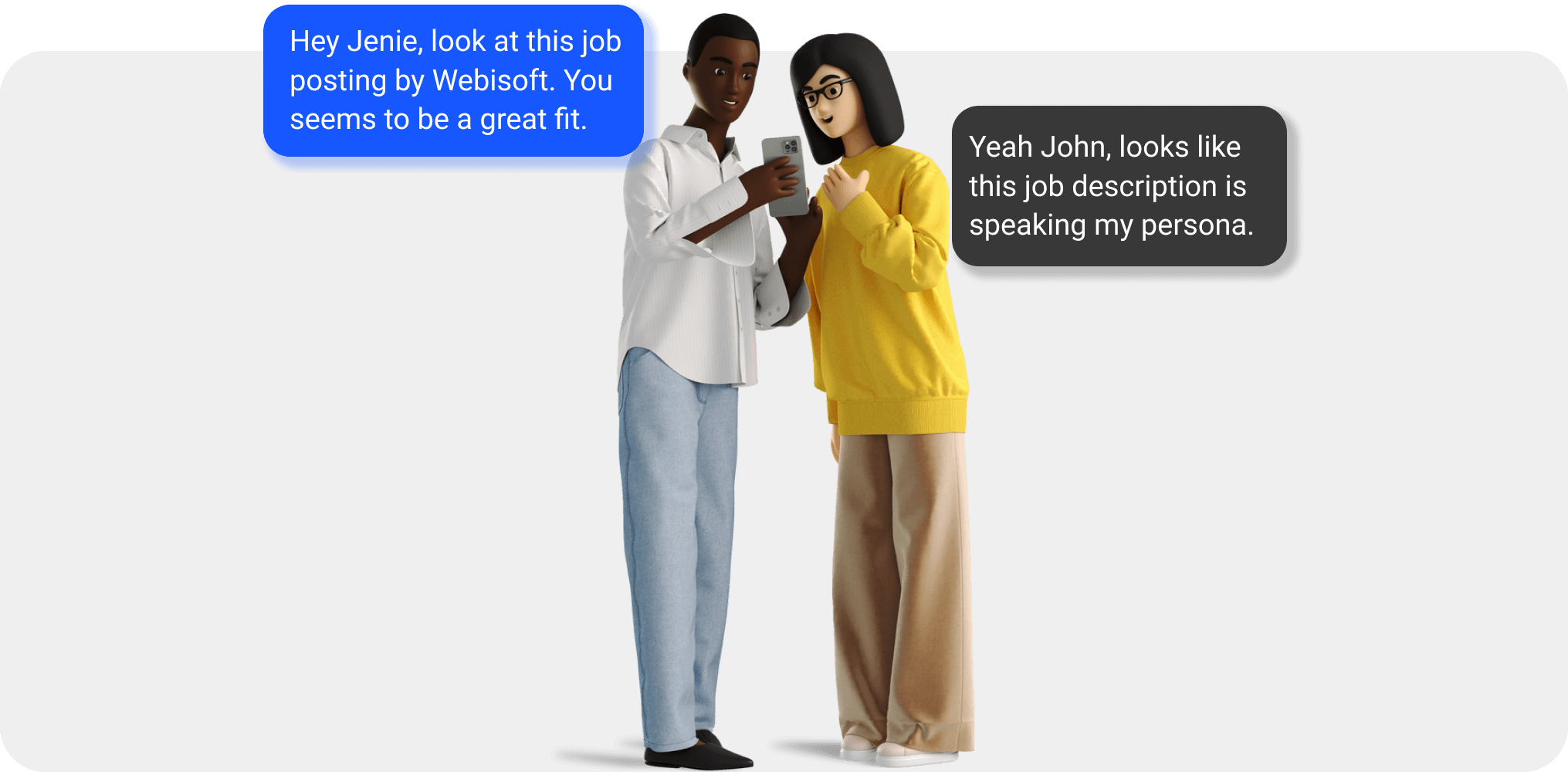 Active Recruitment of Hidden Talent
If companies are only looking to candidates who are actively searching job boards and applying, then they are missing the chance to reach out to passive candidates that could make a better match with the role on offer. We see most of the time during our market research and vetting process that passive candidates are more likely to fit the job description, and are more liked by the organizations.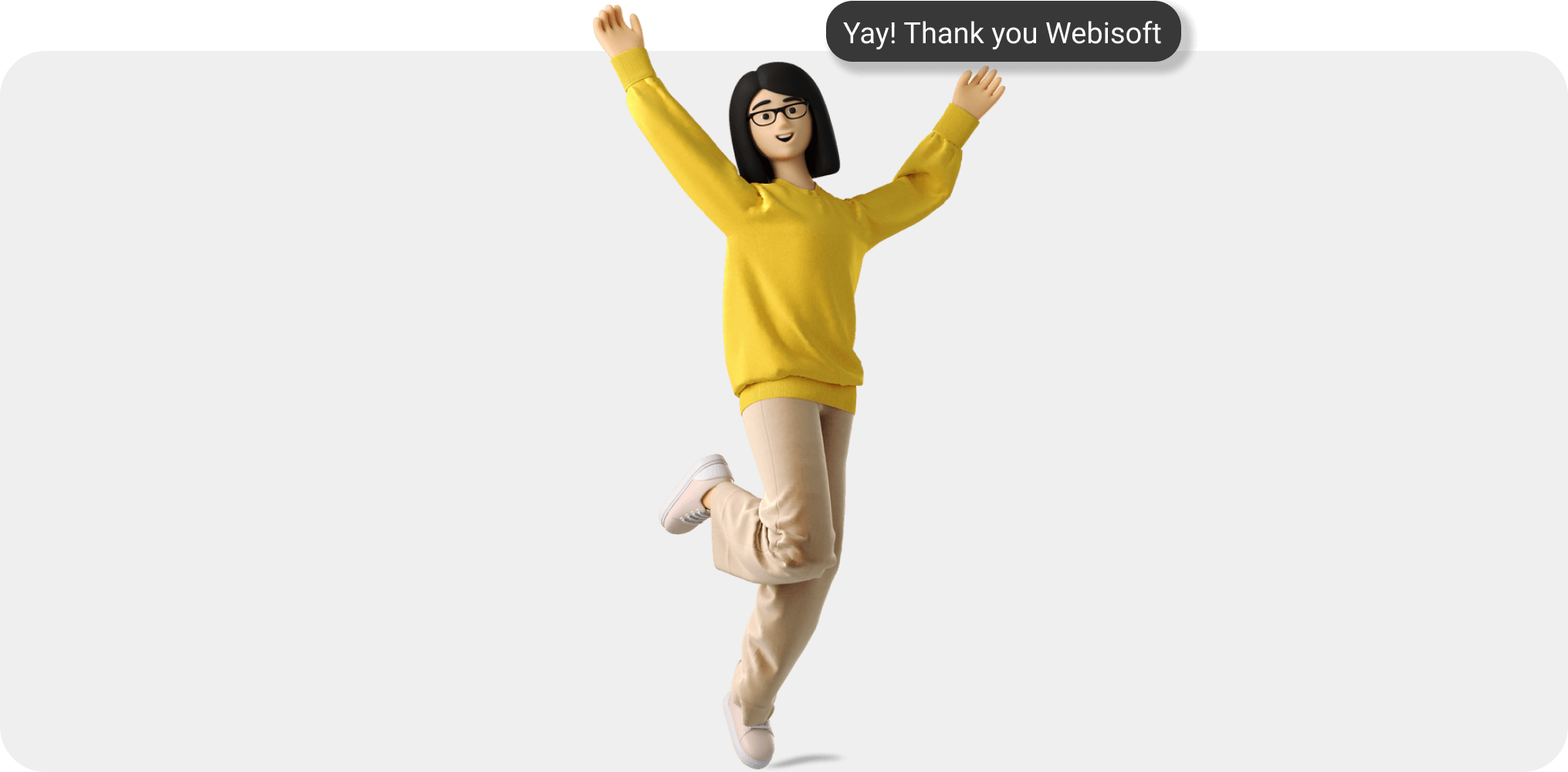 Understanding

We take the time to get a good understanding of the job description, the tasks and the compensation package in order to find the best suitable candidates for your needs.

Scouting

For our headhunting efforts, we use a combination of networking, advertising, and social media.

Technical Tests

Our subject matter expert developers review the technical tests tailored to your specific needs.

Connecting

We introduce you to the candidate and let your HR team see if it's a good fit. While keeping you in the loop throughout the process. By sharing the meeting notes, available candidates and counselling.
You're just a step away from that right decision